One of my favorite things to do while on my Walt Disney World Vacation is to go shopping! As a DVC Member you can be sure that I'm always on the look out for new members merchandise. While I was in WDW last month I stopped by Johari Treasures and found some great gear unique to Animal Kingdom Lodge Kidani Village, a small selection of resort specific merchandise. Highlighted in orange and yellows on Khaki, the resort specific merchandise features an adorable and a little abstract drawing of a Giraffe. Currently being offered are coffee mugs, shot glasses, baseball caps and Tshirts with the Giraffe.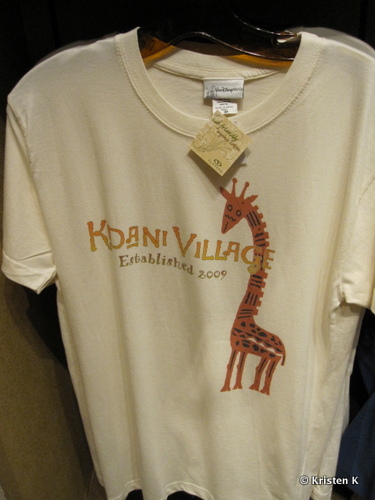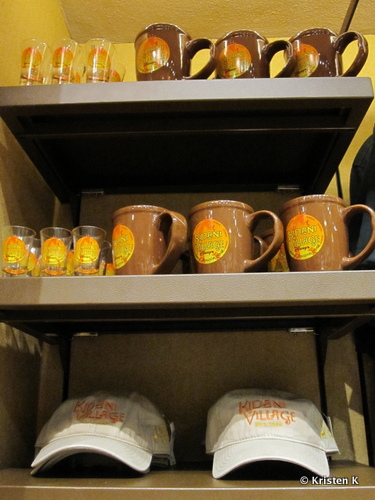 The General DVC Member Logo gear has also gotten a facelift with the new world ears image. I must admit that when the new DVC logos came out, I wasn't too impressed, but I'm glad to see that the logo does make for some nice merchandise. There's even new Pink Tshirts with Tinker Bell on them for the girls!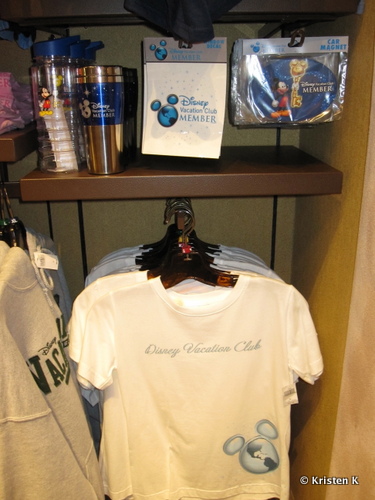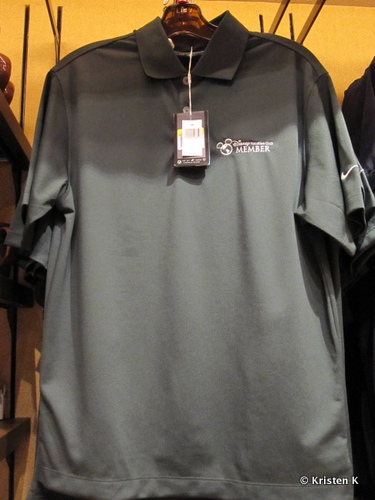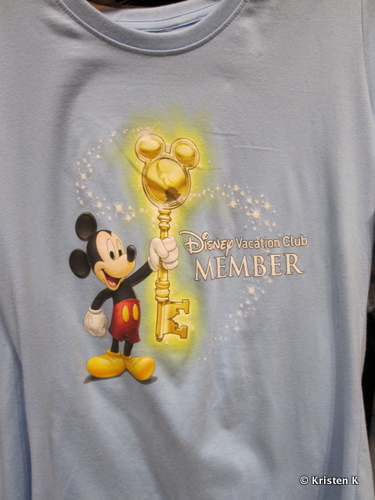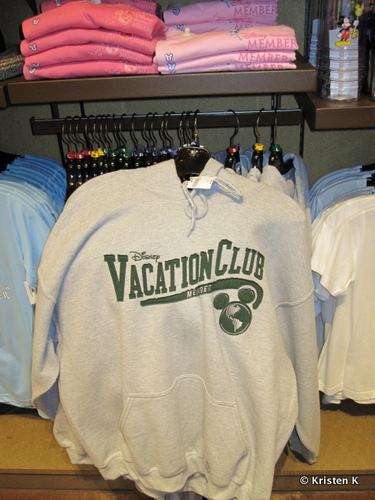 The walls of Johari Treasures are filled with fun finds to take home with you, and some essentials that you may have forgotten at home. Be sure to stop by and check out the merchandise next time you're at Disney Animal Kingdom Lodge Kidani Village.
Do you like to shop as much as I do on your Orlando Vacation? Are you a DVC Member that loves to tell the world? Either way Johari Treasures has some great new gear to stock your closets and cabinets with. Leave me a message and let me know how you feel about this great merchandise!