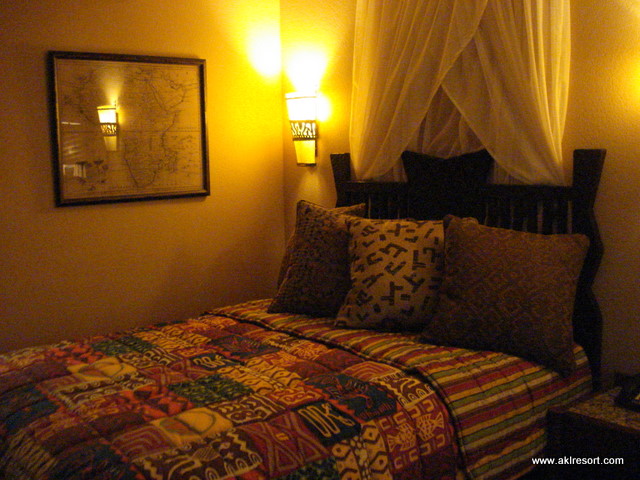 The DVC Condo Owners Association meeting took place on Thursday December 13th, at Walt Disney World. Of not is a change in bedding that will be rolled out to most resorts in 2013 and 2014.This update across DVC properties will result in higher housekeeping costs for many owners as the rooms interiors are brought up to date to meet current industry standards. Disney intends to pay the cost of the initial transition while member dues will be charged for day-to-day housekeeing, future bedding replacement and other related charges. Though no member ever looks forward to potentially increased dues, it's always nice to know that the Villas are being cared for and refreshed as much as other guest rooms.
Disney will be eliminating the heavy bedspreads in most resorts and replace them with a "triple sheeted" bedding. The new bedding is already in place at both Aulani, Disney Vacation Club Villas and the Villas at Disney's Grand Californian Hotel. The triple sheeting consists of three layers: a flat sheet, a blanket and a heavy designer top sheet.
As a guest at Grand Californian this year, I can say that I found the triple sheeting much more comfortable than having to deal with the current bedspreads. I look forward to seeing it put into place in the Animal Kingdom Villas.